Christmas Tree Lane in 1953. Courtesy of the USC Libraries – Los Angeles Examiner Collection
I'm going to start with a confession – I enjoy the process of getting ready to go out much more than the night out itself and frequently, after washing and styling my hair, doing my makeup and choosing an outfit, I prefer to simply curl up on the sofa, watch a film noir and order pizza. It's the same with Christmas presents – I feel the actual buying and requesting presents for myself is less enjoyable than the window shopping, both real and virtual, and also selecting presents for others. This guide is partly based on things I already have and love and partly, on things which have caught my eye, although not everything here is red or black.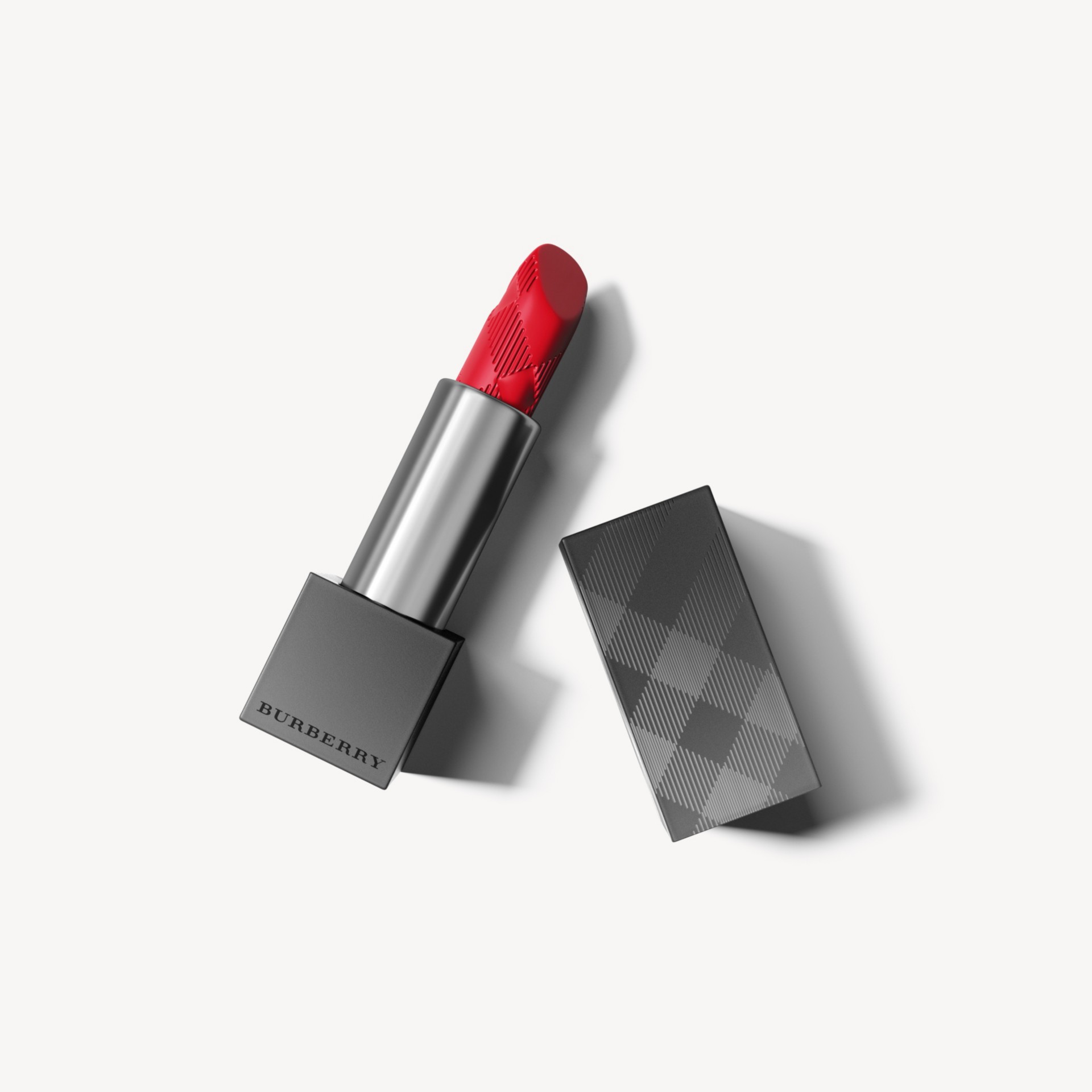 Burberry Lip Velvet in Military Red, £26. I always have a new red lipstick to wear on Christmas Day and this is my choice for 2016.
In terms of eyes, my favourite purchases this year were the Victoria Beckham Estée Lauder Eye Ink in Black Myrrh (above) and the Eye Metals in Bitter Clove and Charred Emerald, £36 each. The packaging for all of these is stunning, very Tom Ford and satisfyingly heavy.
Paul and Joe beauty mirror, £14, from Asos. Every makeup addict needs a beautiful compact and this one comes in a bag with cats on it.
The cutest hand creams ever by Tony Moly, £10 each, from Cult Beauty.
The cherry lip balm, £8, is also pretty irresistible too.
My favourite cleanser in the world by Emma Hardie, from £38, although I much prefer hot cloth cleansing with a flannel to the scratchy muslin cloth that comes with it. Smells divine too.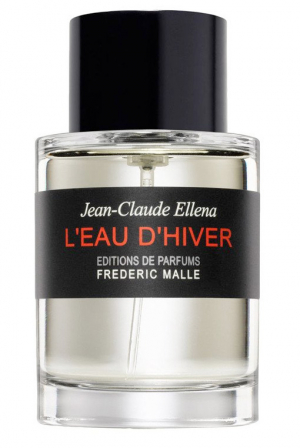 My favourite winter scent, from £105, which is both soft and warm and then cool and elegant.
This new one, Scent of a Dream by Charlotte Tilbury, from £68, is also lovely, very vintage and sexy. Great if you want a change from Chanel No 5, although personally, I can't get enough of it.
Diptyque Christmas candle in Le Roi Sapin, £48, so that everywhere can smell woody and festive. There are also two others, Un Encens Étoilé and Épices et Délices, that sound lovely.
Every year, I buy a new Christmas jumper. I love this one by Boden which is available in white or grey and it currently has 30% off, £69.65 (run, don't walk!).
A sparkly Fair Isle scarf to brighten up grey winter days, £12, from Tesco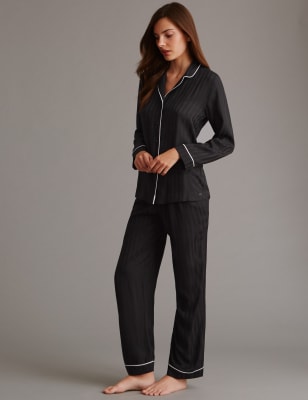 As a Christmas gift, it's hard to beat a new pair of pyjamas. I especially like these, £40, from Marks and Spencer's.
And some cute thermal socks with wool and silk to go with them, £10 for two pairs, also from Marks and Spencer's.
I always look forward to the Moomin winter mug each year, £19. The design for 2016, with the snowhorse, is so beautiful.
Iittala cranbery kivi, £33, because it looks so festive and pretty. Some of the other colours are much cheaper but not surprisingly, I'm drawn to the red.
I've always wanted one of these iittala Aalto rain vases, £95.
And I so love this Marimekko teapot, £65.
Christmas spiced tea, £15, Christmas Coffee, £12.50 and Christmas biscuit tin, £17.50, all from Fortnum and Mason's.
A selection of favourite beauty books: Pretty Iconic by Sali Hughes, £12.50, Face by Sam and Nic Chapman, £9.99 and François Nars by François Nars, £42.25.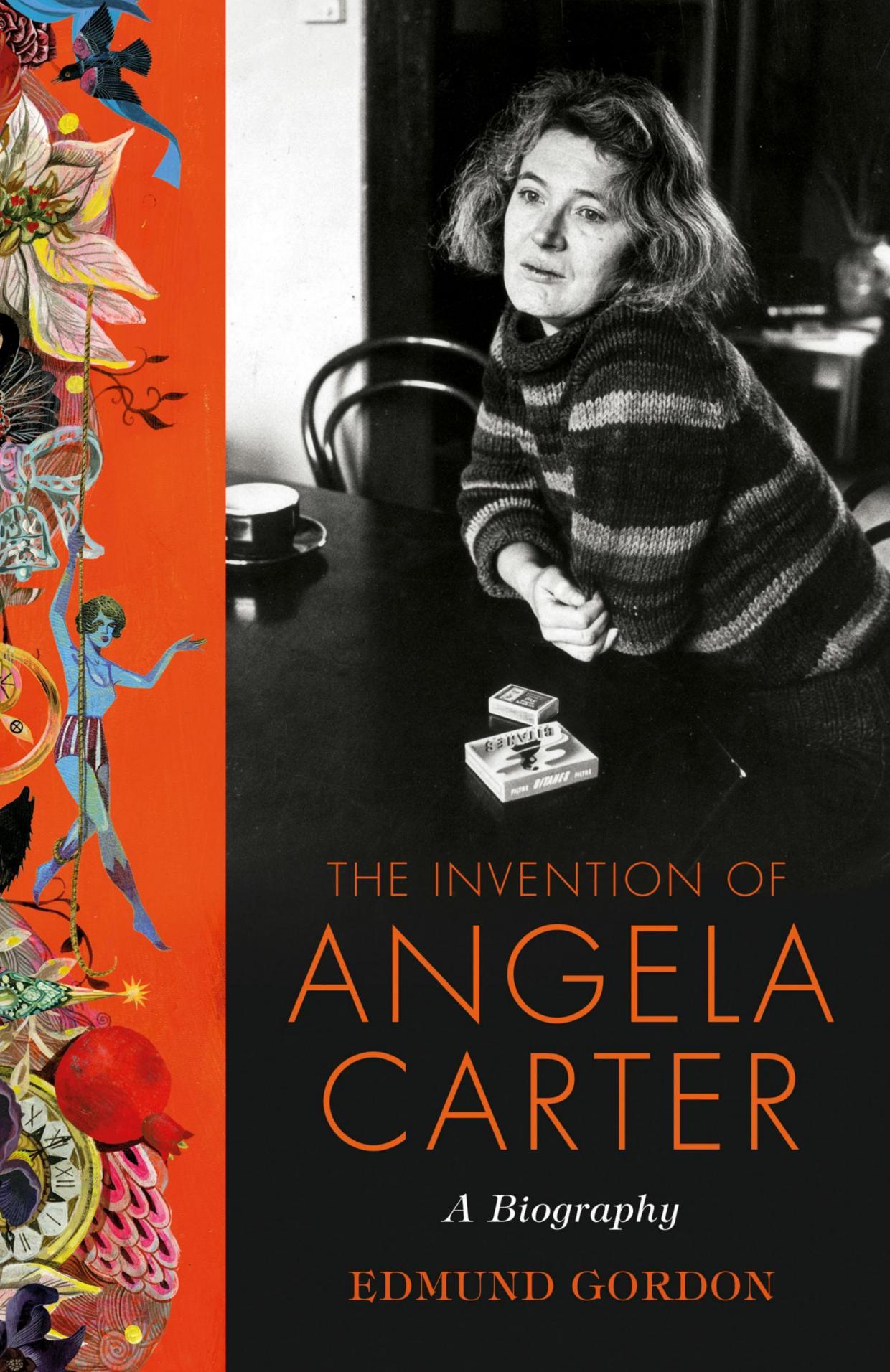 And to finish, a selection of non-beauty books. Conclave by Robert Harris, £9.50, The Invention of Angela Carter by Edmund Gordon, £17, Boys in the Trees by Carly Simon, £6.99 and A History of Pictures by David Hockney and Martin Gayford, £20.37.